CRX Cluster is BACK
Suite attaque DDoS 

- After a DDoS attack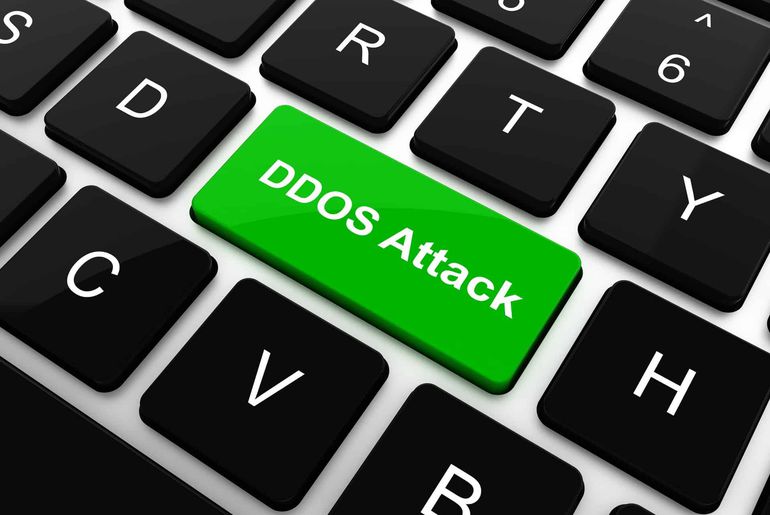 Bonjour,

Suite à une discussion avec Bastien ce weekend et ce jour même, ce dernier nous informe qu'une attaque informatique (type DDos) a eut lieue contre le Cluster CRX et a fait "tomber" le serveur

...
Heureusement il avait une sauvegarde sur un PC (backup) mais la remise en route a nécessité pas mal d'heures de travail...
Tout est en train de revenir, si vous voyez des soucis (bugs ou autre...), n'hésitez pas à les remonter à Bastien directement via son email ou en répondant à la suite de ce message.
En espérant que tout soit rentré en ordre,

merci Bastien pour ton intervention sur le CRX

73's John 14FDX058 / 14MEX058 / 14CRX058
---
Hello,

Following a discussion with Bastien this weekend and today, he inform us that a computer attack (DDos type) took place against CRX Cluster and made "fall" the server

...

Fortunately he had a backup on a PC (backup) but the restart required many work ...

Everything is coming back, if you see problems (bugs or other ...), do not hesitate to feedback Bastien directly via his email or responding to this message.

Hoping that everything is back in order,

thank you Bastien for your intervention on the CRX
73's John 14FDX058 / 14MEX058 / 14CRX058
---


___________________
14CRX058 / 14FDX058 / 14MEX058

© Innovez au lieu de copier ©

Ce forum est ouvert à tous, toutes bandes de radio confondues.

Parce-que nous cultivons la même passion !
La Radio n'est qu'un hobby !