Contests - logbooks
Bonjour,
Afin de pouvoir être plus attentifs pour les prochains concours, vous trouverez ci-joint (PDF) un recueille de petites erreurs constatées dans les LOGS du SOTA Tour et du Letters Contest.
Merci de bien vouloir y être attentifs, pour limiter le temps de contrôle des logs et ne pas commettre d'erreurs lors de la publication des résultats du concours.
Cela est évidemment très important pour garantir la fiabilité des concours.
Lien : https://www.aht.li/3331392/Saisies_logs_des_concours.pdf
------- ENGLISH --------------
Hello,
In order to be more attentive for the next contests, you will find attached (PDF) a collection of mistakes found in the LOGS of the SOTA Tour and Letters Contest.
Thank you for being attentive, to limit the control time of the logs and not to make mistakes during the publication of the results of the contest.
This is obviously very important to guarantee the reliability of the competitions.
Link : https://www.aht.li/3331392/Saisies_logs_des_concours.pdf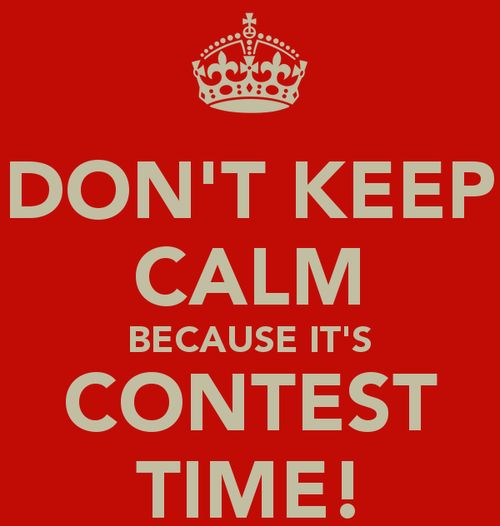 ___________________
14CRX058 / 14FDX058 / 14MEX058

© Innovez au lieu de copier ©

Ce forum est ouvert à tous, toutes bandes de radio confondues.

Parce-que nous cultivons la même passion !
La Radio n'est qu'un hobby !